We propose a menu originating from our sea that flows with the tides and makes us travel through different depths.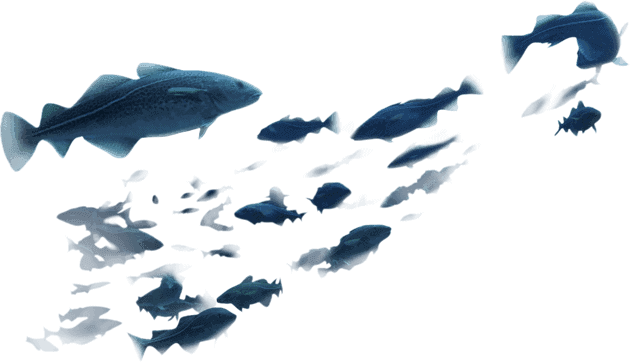 1. Barnacle and seaweed ice cream with matcha tea(yes,we are starting with a dessert).
4. Marinated bonito (tuna) in pickled mushroom and tomato salad.
5. Battered cocochas with creamy apple and txoricero peppers.
6. Pepper confit, veal snout and cod callus with roasted onion juice.
7. Fish of the day roasted at low temperature with corn, scales and fumet of slightly spicy peppers.
8. Fish of the day roasted at high temperature with potatoes.
9. Pigeon squence (3 steps):
-Smoked eel and cheese whey.
-Consommé with salt.
-Anchovies in salt with breast under it.
10. Citrics and bottarga.
11. Truffle sampling with seaweed, with caviar and with crunchy caviar.
Thank you for browsing and diving through the seabed next to us to enjoy our gastronomic experience.
Would you like to enjoy the experience?