We propose a menu originating from our sea that flows with the tides and makes us travel through different depths.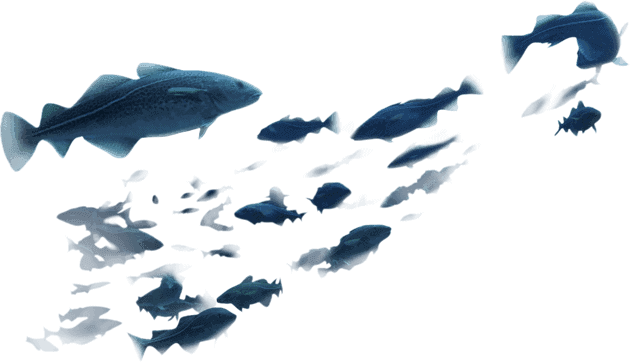 1. Oysters,tomato, spicy hints.
2.Red mullet sashimi natural wasabi, ginger and ponzu.
3.Shrimp form Huelva with strawberries and red tuna juice.
4. Crayfish, aubergine, peanut.
5. Natural spider crab with zucchini and rockfish concentrate.
6. Begihandi raviolis with begihandi and begihandi (cuttlefish)
7. Cok, leek, snout and chickpeas.
9. Roasted tuna, with hunting spices sauce.
10. Smoked peach, sheep milk and anises.
11. Rice pudding with fig milk, lts cream and a dairy veil.
Thank you for browsing and diving through the seabed next to us to enjoy our gastronomic experience.
Would you like to enjoy the experience?